Tours and Events
Learn about seminars, events and tours happening in our Department.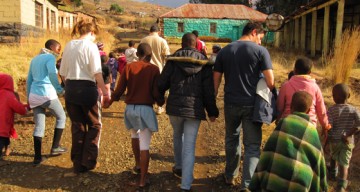 November 16, 2010
Daniel Schwirtz, a UBC Mech student, shares his experience with Go Global.
August 5, 2010
Find out about all the Mechanical Engineering events happening on Imagine Day!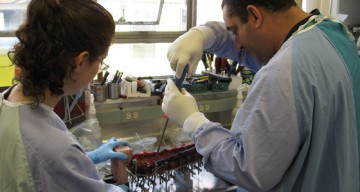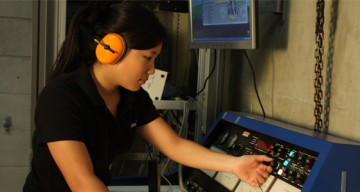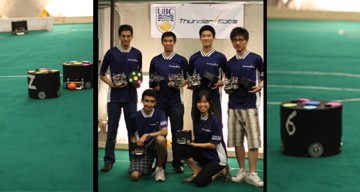 July 8, 2010
Read more about a team autonomous robot soccer players and the team that built them.