Tours and Events
Learn about seminars, events and tours happening in our Department.
 
 
November 17, 2011
Thinking of changing the world?   Start here – UBC Engineering Open House, Saturday, November 26th. The Mechanical Engineering Department will be taking part again this year in the Engineering Open House.  Come check out our lab tours, design challenges, presentations, project displays or just meet with some of our students, faculty and staff one-on-one to […]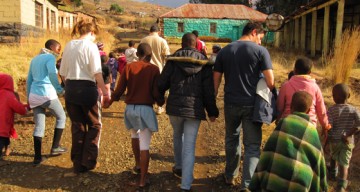 November 16, 2010
Daniel Schwirtz, a UBC Mech student, shares his experience with Go Global.
August 5, 2010
Find out about all the Mechanical Engineering events happening on Imagine Day!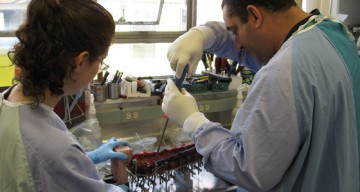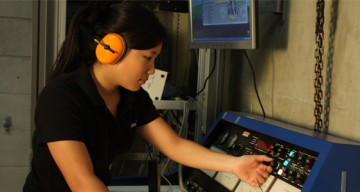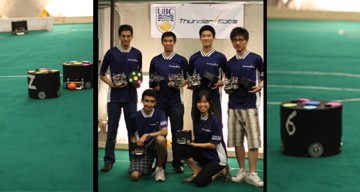 July 8, 2010
Read more about a team autonomous robot soccer players and the team that built them.