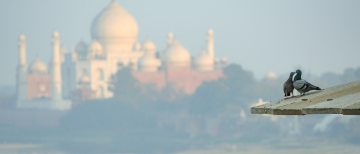 February 14, 2023
A new photography exhibit by Mechanical Engineering PhD student and Liu Scholar Mrinmoy Chakraborty explores the kinds of residential energy sources used in rural India and their effect on indoor air pollution. Usually, he investigates this issue using numerical simulations and field studies under the co-supervision of Dr. Amanda Giang and Dr. Naomi Zimmerman, but […]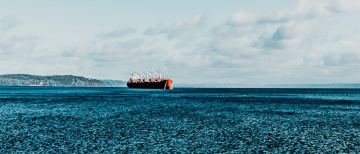 November 9, 2022
Mechanical Engineering and Institute of Resources, Environment and Sustainability faculty member Amanda Giang talks to Business Wire about the study she is leading with IRES colleague Dr. Terre Satterfield. They are partnering with the Centre for Responsible Marine Shipping and the National Research Council of Canada's Ocean, Coastal and River Engineering Research Centre to examine […]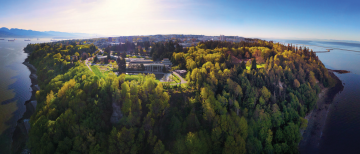 July 8, 2022
It's about to change the future. Article by Chris Petty, from UBC Trek Magazine. UBC's Vancouver campus is testing a solar- and hydrogen- driven smart energy system. If you happen to pass the block bounded by Thunderbird Boulevard and Wesbrook Mall on UBC's Vancouver campus, take note: you are experiencing history being made. That block […]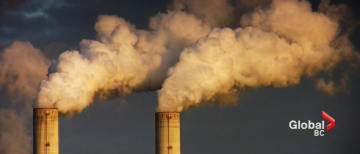 November 10, 2021
Global News: After experiencing an historic deadly heat dome and another record wildfire season, this past year has been real wakeup call in B.C. when it comes to climate change. COP26 delegates from UBC explain why this UN Climate Change conference is the most crucial and why B.C. should be paying attention.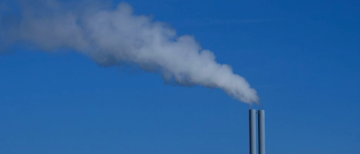 March 9, 2021
UBC NEWS: Air pollution is an urgent problem linked to as many as nine million deaths per year worldwide and 14,000 annually in Canada, primarily from related heart and lung diseases. A group of UBC experts are determined to mount a rapid response through research. The team, known as Rapid Air Improvement Network (RAIN), is […]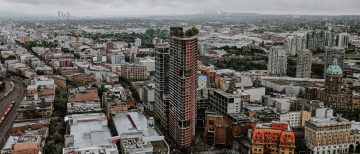 December 21, 2020
Different marginalized groups are exposed to higher cumulative air pollution in Vancouver, Montreal and Toronto, according to new research from the University of British Columbia. The study, published last week in Environmental Research Letters, shows that in Vancouver, Indigenous residents are most at risk, while the burden falls on immigrant and low-income residents in Montreal and […]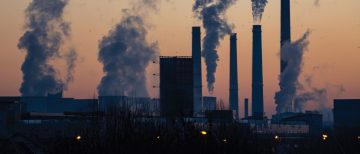 December 8, 2020
We all know air quality can sometimes be imperfect. The smells and aromas produced by traffic, businesses and industry, and thousands—if not millions—of people living in close proximity can combine to produce an olfactory experience that's less than pleasant. Enter Naomi Zimmerman and Amanda Giang, a pair of UBC researchers who are studying the different scents that permeate […]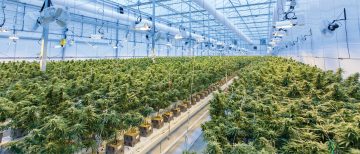 August 13, 2020
Cannabis cultivation in Canada: Assessing the air, health, and equity impacts of a growing and uncharted industry | Nominated Principal Investigator: Naomi Zimmerman, Co-Principal Investigator: Amanda Giang On October 17, 2018, Canada became the second country in the world to federally legalize cannabis. Ten months later, the legal cannabis industry had grown by 185 per […]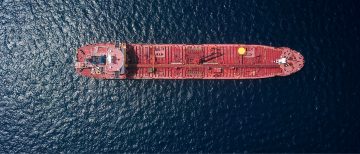 May 4, 2020
Vancouver is a marine hub, a port for trade and shipbuilding that draws traffic from all over the world into BC's coastal waters. These waters are also home to North America's dwindling population of endangered Southern Resident Killer Whales, one of many marine species threatened by the underwater noise pollution ships generate. This begs the […]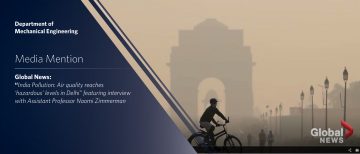 November 28, 2019
Global News interviewed Mechanical Engineering faculty member Dr. Naomi Zimmerman about early November's hazardous air quality in Delhi, and air pollutant PM 2.5.