Archives by date
You are browsing the site archives by date.
May 4, 2023
Robert Allan Memorial Scholarship in Naval Architecture Application Deadline: June 30, 2022. Value: The award value is currently up to $5,000 per year which is payable towards the cost of tuition fees. A scholarship fund for students wishing to pursue a professional career in Naval Architecture or Marine Engineering was created in 1982 by a […]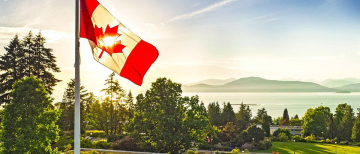 May 4, 2023
Dr. Hongshen Ma's project "Immune profiling using single cell cytokine secretome and transcriptome analysis" has been awarded funding from the New Frontiers in Research Fund's (NFRF) Exploration Stream. The NFRF supports world-leading interdisciplinary, transformative and rapid-response Canadian-led research.