Archives by date
You are browsing the site archives by date.
December 8, 2010
A $7.7 million loan to Asco Aerospace Canada for the research and development of technology for the Defence Department's new stealth fighter jets has been obtained.The multi-million dollar repayable investment will go toward Asco's $19.2 million project that involves manufacturing technologies to produce aircraft bulkheads and specialized metal components to be used in the F-35 […]
December 2, 2010
BME Seminar Friday December 3, 8-9am Blusson Pavilion Lecture Theatre 1st Speaker: Jake McIvor Supervisor: Antony Hodgson Title: Advanced Tools for Computer-Assisted Orthopedic Surgery:Towards Braced Surgical Instrumentation – Minimizing Penetration During Cortical Bone Drilling Abstract: The successful outcome of many orthopedic procedures relies on the accurate and timely machining of bone. Improper positioning can negatively […]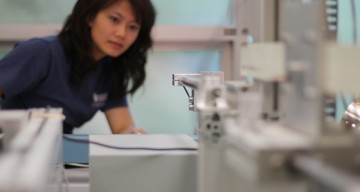 November 25, 2010
The Engineering Open House is coming up on Saturday, November 27th. Look for talks, lab tours, research displays, and much more.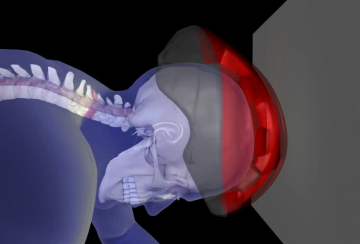 November 16, 2010
On the November 12th broadcast of Global BC's News Hour, UBC Mech's Peter Cripton was featured in a segment on spinal cord research. Dr. Cripton was featured for his work with ICORD (International Collaboration On Repair Discoveries), where he works to examine the biomechanics of human injury. The full video of the segment can be […]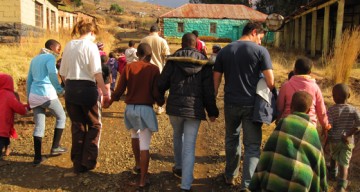 November 16, 2010
Daniel Schwirtz, a UBC Mech student, shares his experience with Go Global.
November 15, 2010
MECH 598/698 Seminar Friday November 19th, 2010 8-9am, Blusson Spinal Cord Centre Presenter: Claire Jones Supervisor: Peter Cripton Title: Cerebrospinal fluid pressure distribution and spinal cord morphological changes after acute spinal cord injury and subsequent surgical decompression in a large animal model: implications for the clinical and surgical management of traumatic SCI. Abstract: My thesis […]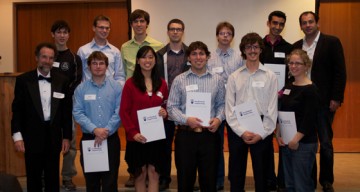 November 5, 2010
The Department of Mechanical Engineering recently held the annual Celebration of Achievements ceremony. See photos from the event here. The event was held at the First Nations House of Learning, and was an opportunity to recognize the achievements of exceptional students within the Mech department. Congratulations to all those who received awards, and thanks to […]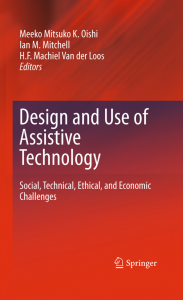 November 3, 2010
UBC Professors Meeko Oishi (Electrical and Computer Engineering), Ian Mitchell (Computer Science), Mike Van der Loos (Mechanical Engineering) have a new book out: Design and Use of Assistive Technology: Social, Technical, Ethical, and Economic Challenges.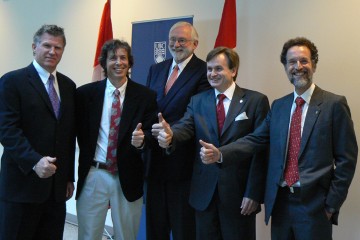 November 2, 2010
The University of British Columbia welcomed the announcement of federal support for research and development of natural gas engine technology. The federal research grant was announced today at UBC's Vancouver campus by Andrew Saxton, Member of Parliament for North Vancouver, on behalf of the Honourable Tony Clement, Minister of Industry. UBC researcher Steven Rogak will […]