Archives by date
You are browsing the site archives by date.
November 1, 2010
Mechanical Engineering professors Yusuf Altintas and Anthony Hodgson were each singled out for excellence by the Association of Professional Engineers and Geoscientists of B.C. (APEGBC) at its annual awards ceremony last week. Professor Yusuf Altintas has received APEGBC's highest honour—the R.A. McLachlan Memorial Award—for his outstanding professional and community service. Award Citation: Dr. Yusuf Altintas […]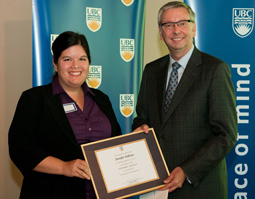 October 4, 2010
Manager of Undergraduate Affairs and Special Projects Jennifer Pelletier in the Department of Mechanical Engineering has received a UBC President's Staff Award of Excellence in recognition of her outstanding contributions in helping UBC achieve its vision and goals. Jennifer Pelletier receives her award from Prof. Stephen Toope, UBC President. "Jennifer exemplifies the ethic of service-leadership […]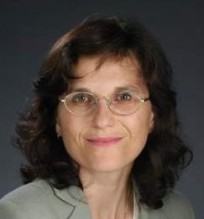 August 24, 2010
University of British Columbia Mechanical Engineering Professor Elizabeth Croft has been named the Natural Sciences and Engineering Research Council (NSERC) Chair for Women in Science and Engineering for the British Columbia and Yukon Region. The primary focus of the Chair is to increase the participation of women in science and engineering and to provide role […]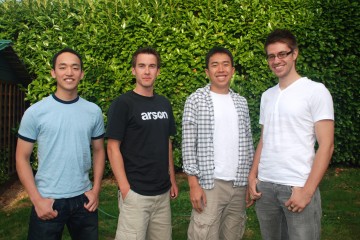 August 24, 2010
Second place was awarded to MECH 457 students for their entry in the ASHRAE (American Society of Heating, Refrigeration, and Air-conditioning Engineers) 2010 Student Design Project Competition in the HVAC System Design Category. There were 14 schools that made it to the national level in the HVAC System Design category. This year's competition included the […]
August 5, 2010
Find out about all the Mechanical Engineering events happening on Imagine Day!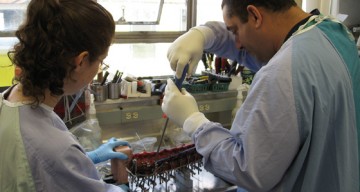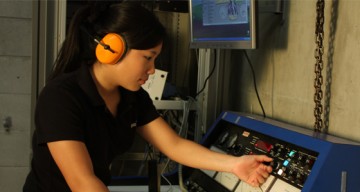 July 27, 2010
Two UBC robots are highlighted in this August's issue of Popular Science. The human-interaction robots RISER and TAMER are profiled in PopSci's feature article "Rise of the Helpful Machines" – both involving researchers from Mechanical Engineering's Collaborative Advanced Robotics and Intelligent Systems Laboratory. Check out images #5 (TAMER – a collaboration between Computer Science and […]
July 21, 2010
This talk outlines how three primary energy sources: fossil fuels, renewable energy, and nuclear fission, are used to provide all of our energy needs, and how we can move to a much more sustainable energy system in the future.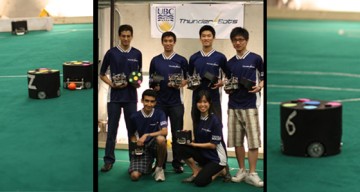 July 8, 2010
Read more about a team autonomous robot soccer players and the team that built them.