Archives by date
You are browsing the site archives by date.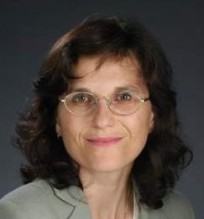 August 24, 2010
University of British Columbia Mechanical Engineering Professor Elizabeth Croft has been named the Natural Sciences and Engineering Research Council (NSERC) Chair for Women in Science and Engineering for the British Columbia and Yukon Region. The primary focus of the Chair is to increase the participation of women in science and engineering and to provide role […]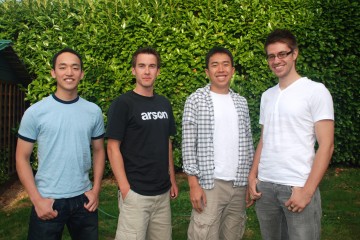 August 24, 2010
Second place was awarded to MECH 457 students for their entry in the ASHRAE (American Society of Heating, Refrigeration, and Air-conditioning Engineers) 2010 Student Design Project Competition in the HVAC System Design Category. There were 14 schools that made it to the national level in the HVAC System Design category. This year's competition included the […]
August 5, 2010
Find out about all the Mechanical Engineering events happening on Imagine Day!