Archives by date
You are browsing the site archives by date.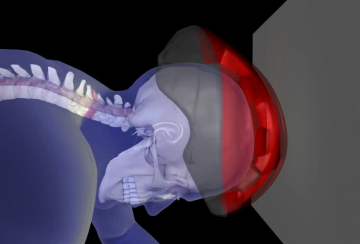 November 16, 2010
On the November 12th broadcast of Global BC's News Hour, UBC Mech's Peter Cripton was featured in a segment on spinal cord research. Dr. Cripton was featured for his work with ICORD (International Collaboration On Repair Discoveries), where he works to examine the biomechanics of human injury. The full video of the segment can be […]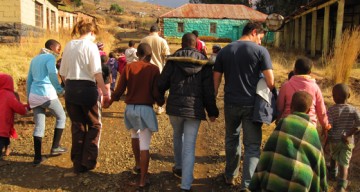 November 16, 2010
Daniel Schwirtz, a UBC Mech student, shares his experience with Go Global.