Archives by date
You are browsing the site archives by date.
May 31, 2012
During the May 2012 convocation ceremonies, Peter Cripton was among the four Applied Science educators to receive the UBC Killiam Teaching Prizes for Graduate Instruction. The awards are the highest teaching distinction at UBC. "Demonstrating forced motion using stopwatches and a pendulum made from students' keys; and using an accelerometer and an oscilloscope to perform […]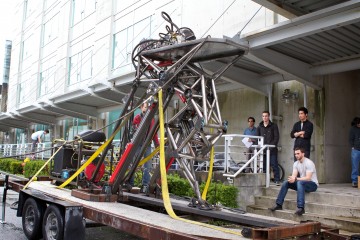 May 28, 2012
The Capstone Design project is the final graduating requirement for UBC's mechanical engineering students. Photos from this year's projects can be found below. More information can be found here.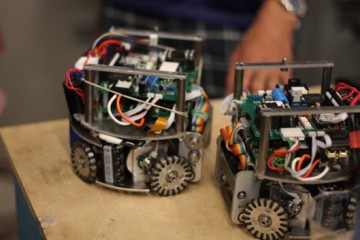 May 24, 2012
The 2012 RoboCup SSL North American Open is a robotic soccer competition that is in preparation for the RoboCup World Games in Mexico City. This year, the UBC Thunderbots are hosting 2012 competition to be held at the University of British Columbia, Vancouver, Canada, from June 9th – June 16th. This event is for the […]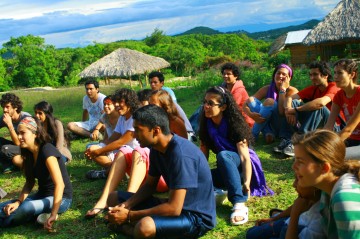 May 10, 2012
ERRATA: Please note the changes in the schedule: May 29: Linc Kesler, Ph.D. May 31: Leila Harris, Ph.D. MECH 410E: Global Engineering Leadership Distinguished Lecture Series at UBC Global Engineering Leadership is designed to introduce senior engineering students to concepts, theory and practice of engineering leadership in an international service learning context.  The course will […]