Archives by date
You are browsing the site archives by date.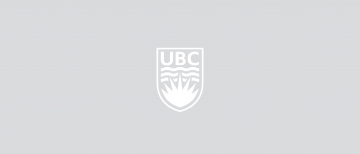 July 1, 2016
Mechanical Engineering professor Dr. Elizabeth Croft has been inducted as a Fellow of the Canadian Academy of Engineering (CAE) in recognition of her distinguished achievements and career-long service to the engineering profession. The ceremony took place in Winnipeg, in conjunction with the Academy's Annual General Meeting on June 27, 2016. Election to the Canadian Academy […]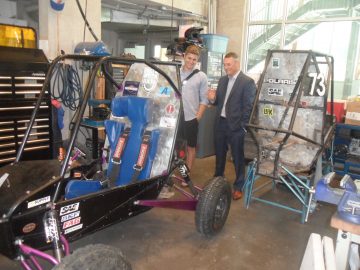 June 30, 2016
The following article was written and submitted by Dr. Gary Schajer. On June 28, 2016, the Department of Mechanical Engineering received a visit from Jonathan Hilton, President of the Institution of Mechanical Engineers (IMechE).  IMechE, the national Mechanical Engineering organization in the United Kingdom, was founded in 1847 by railway pioneer George Stephenson, and has […]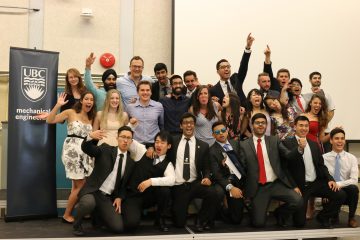 June 15, 2016
Please join us in congratulating the Mechanical Engineering Spring 2016 graduates, who received their degrees on May 31st. The department hosted a reception after the graduation ceremony to recognize some of our outstanding students. This year's Letson Prizes, which are given to the Head of the graduating class for each Option, were offered to Silvia […]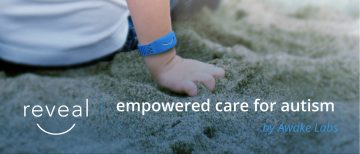 June 15, 2016
Awake Labs, a start-up company co-founded by MECH alumna Andrea Palmer, is "ramping up" according to Forbes this week. The company's first product, called Reveal, is an anxiety-monitoring device designed primarily (but not exclusively) for people with autism spectrum disorders (ASDs). "To detect and report when anxiety and stress are on the rise," Janet Burns of Forbes explains, […]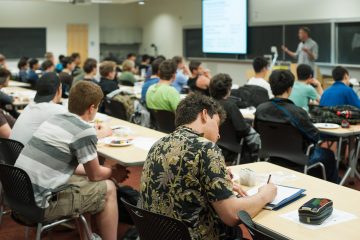 June 14, 2016
Wondering what our Special Topics in Mechanical Engineering will be next year? Descriptions of technical electives MECH 410D (Dynamics), MECH 410M (Mechatronics), and MECH 410R (Microfluidics) are now available on our website: https://mech.ubc.ca/undergraduate/current/courses/ (under the "Technical Electives" tab). Descriptions of all other MECH courses being offered in 2016W can be found in the Course Calendar.
June 1, 2016
Less than 100 years from now, robots will be friendly, useful participants in our homes and workplaces, predicts UBC Mechanical Engineering professor and robotics expert Dr. Elizabeth Croft. We will be living in a world of Wall-Es and Rosies, walking-and-talking avatars, smart driverless cars and automated medical assistants. "They will be everywhere, helping us at […]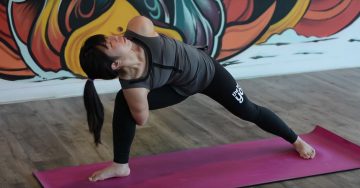 May 27, 2016
A device invented by Mechanical Engineering undergraduate student Cindy Gu was featured in a number of news articles this week. Gu's device, which she calls Smart Belt, measures a person's breathing to determine their base breathing pattern, and then vibrates if the breathing becomes irregular. As the Vancouver Sun and the Indo-Canadian Voice report, Gu […]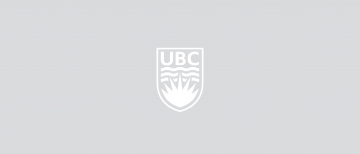 May 13, 2016
Ming Pao Canada reported on research done by Mechanical Engineering professor Dr. Hongshen Ma that may soon impact cancer detection and treatment. Dr. Ma developed a new method for isolating cancer cells that have escaped from a tumor. A special device squeezes cells from a blood sample through funnels, which separate the cancer cells and […]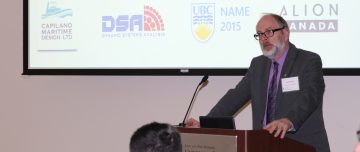 May 9, 2016
UBC Naval Architecture and Marine Engineering Co-Director and Instructor, Prof. Jon Mikkelsen, has been named a Fellow of the Society of Naval Architects and Marine Engineers. According to the Society, the grade of Fellow is accorded to "individuals who have made outstanding personal contributions to naval architecture, marine or ocean engineering, or allied disciplines through […]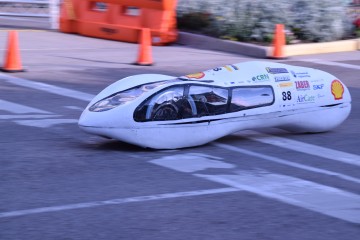 April 26, 2016
Students from universities and high schools across North and South America raced futuristic, gas-sipping vehicles they designed themselves as part of the Shell Eco-Marathon Americas competition held in Detroit over the weekend, reports Detroit Free Press. UBC's Supermileage team, lead by Mechanical Engineering student Nancy Chu, showed off a gas-powered urban concept car designed to […]