Archives by date
You are browsing the site archives by date.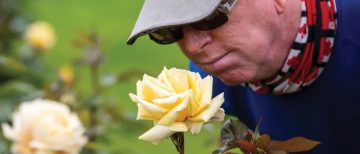 December 22, 2021
CBC News: Smell something funky? UBC researchers want to borrow your nose  – "Rotting waste, garbage cheese, pungent vinegar, death, fresh vomit." That's how one person described an odour they detected in Vancouver, in a report submitted to the Smell Vancouver project. While the odour sounds particularly unpleasant, Sahil Bhandari, one of the University of British Columbia researchers behind the project, […]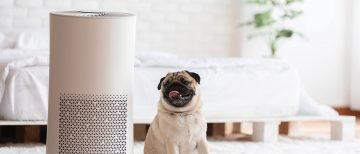 December 17, 2021
Chatelaine: Along with masking, gathering outdoors when possible, staying home when you're sick and reducing contacts, air purifiers can add another layer of protection indoors.
December 16, 2021
Professor Boris Stoeber has been awarded a 2021 Dean's Award for Excellence in Service, recognizing his contributions to the Department of Mechanical Engineering and Faculty Applied Science. Jointly appointed by Mechanical Engineering and Electrical and Computer Engineering, Dr. Stoeber has served as the Associate Head of Teaching for several years in Mechanical Engineering, most recently […]
December 15, 2021
British Columbia Network Environment for Indigenous Health Research (BC NEIHR) To develop research skills and assist with student burdens related to financial, family, community and cultural responsibilities, the BC NEIHR supports Indigenous (First Nations, Métis and Inuit) graduate students and postdoctoral fellows by annual competitions for Master's and Doctoral scholarships and biennial (every two years) […]
December 15, 2021
The University of British Columbia offers multi-year fellowships to Master's and Doctoral Indigenous students. Award winners are selected on the basis of academic merit through an annual competition, administered by the Faculty of Graduate and Postdoctoral Studies. Approximately a dozen new fellowships are offered each year. Each fellowship provides a stipend of $18,200 per year […]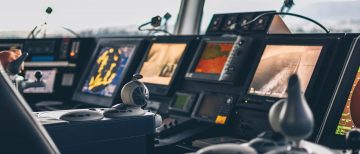 December 15, 2021
The 2021 L3 MAPPS Scholarships have been awarded to seven Master of Engineering (MEng) and Master of Engineering Leadership (MEL) students in Naval Architecture and Marine Engineering. L3 MAPPS, a global supplier of marine control systems and naval simulation products, created the endowment to support students in the NAME program with an interest in ship systems […]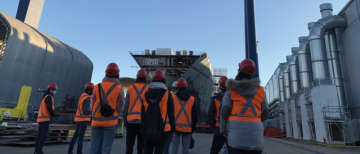 December 14, 2021
UBC Master of Engineering Leadership (MEL) Naval Architecture and Marine Engineering students recently visited Seaspan's Vancouver Shipyards. Seaspan is an association of Canadian companies that are primarily involved in marine transportation, ship docking, ship escort, ship repair and shipbuilding services in Western North America. Employing over 2500 people within Canada, Seaspan plays a critical in our local marine transportation and […]
December 8, 2021
Friedman Award for Scholars in Health The Friedman Award for Scholars in Health is open to any UBC graduate student or medical resident studying in the area of health. 'Health' is interpreted very broadly, and includes health promotion and disease prevention, mental health research, laboratory sciences related to medicine or health, public health, health services […]
December 2, 2021
Mechanical Engineering Teaching Fellowship The Department of Mechanical Engineering wishes to promote teaching excellence by annually awarding the Mechanical Engineering Teaching Fellowship to Senior PhD students who have demonstrated dedication to, and talent for, teaching. The Fellowship will provide a stipend of $10,000 and an opportunity to teach one module from APSC 366 the following […]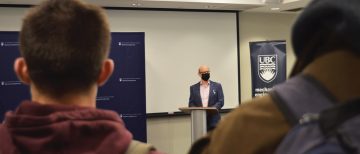 December 2, 2021
The Department of Mechanical Engineering recently recognized current students who have shown outstanding academic achievement and leadership, by presenting them with awards at a special event on Wednesday, November 24th. Awards were presented by Associate Head of Teaching, Dr. Tony Hodgson. Undergraduate Academic Achievement Awards A certificate of recognition was presented to exceptional undergraduate students […]